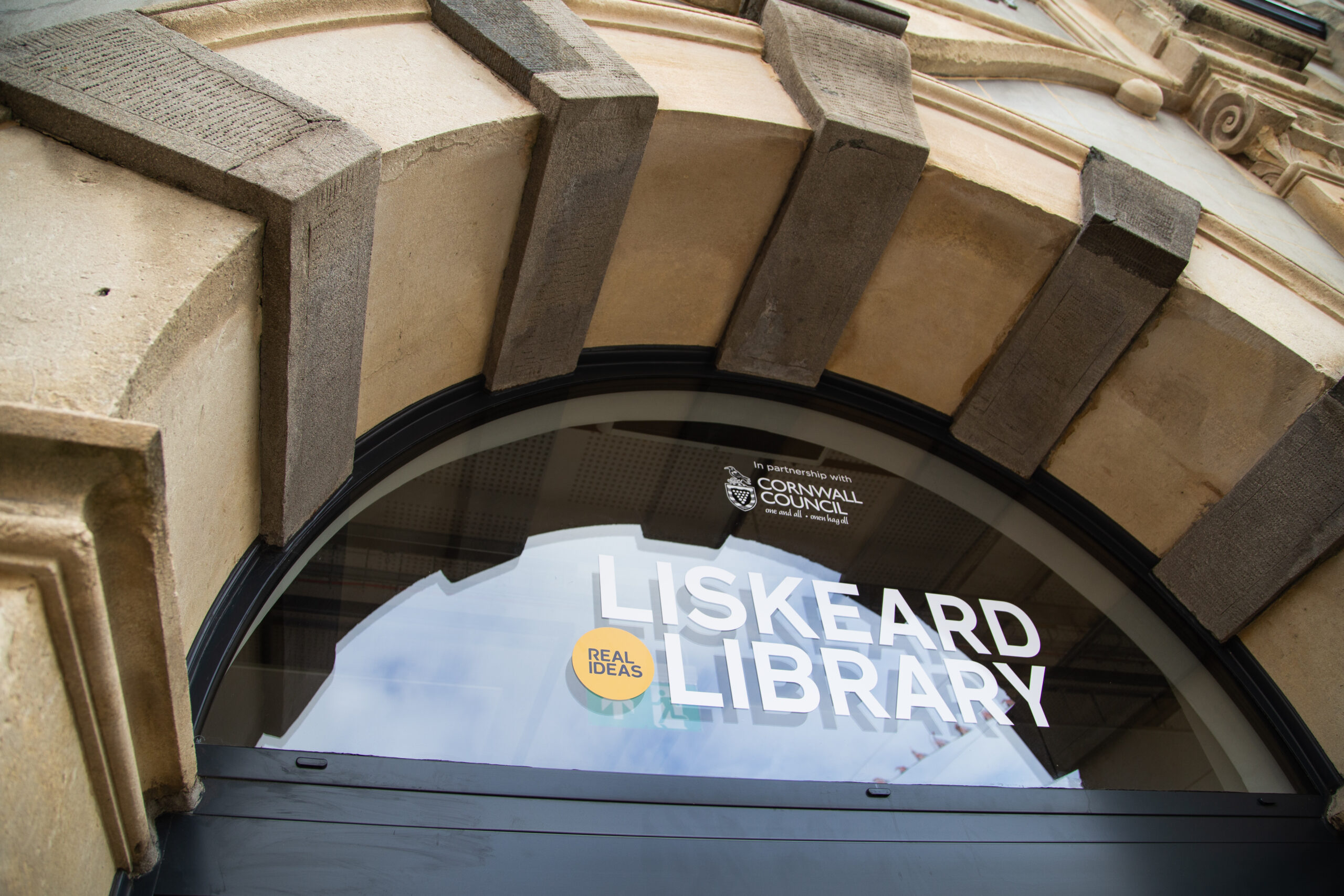 At Real Pathways, we are committed to supporting young people, adults, and organisations in their journey of starting something. Whether you are wanting to start an idea, career, new skill, or business start-up, Real Pathways can support you to move forward. 
We understand that everyone's journey is unique, which is why we offer a range of support that helps individuals and organisations to progress. 
We run a variety of programmes and experiences that support the exploration of career and employment opportunities as well as skills development and business start-up support.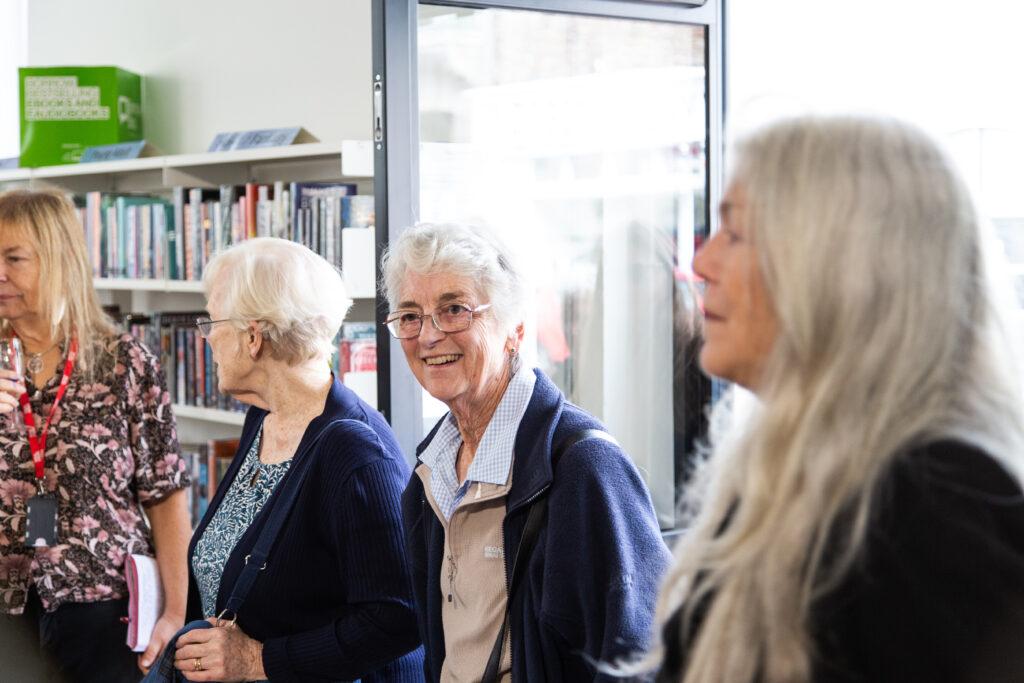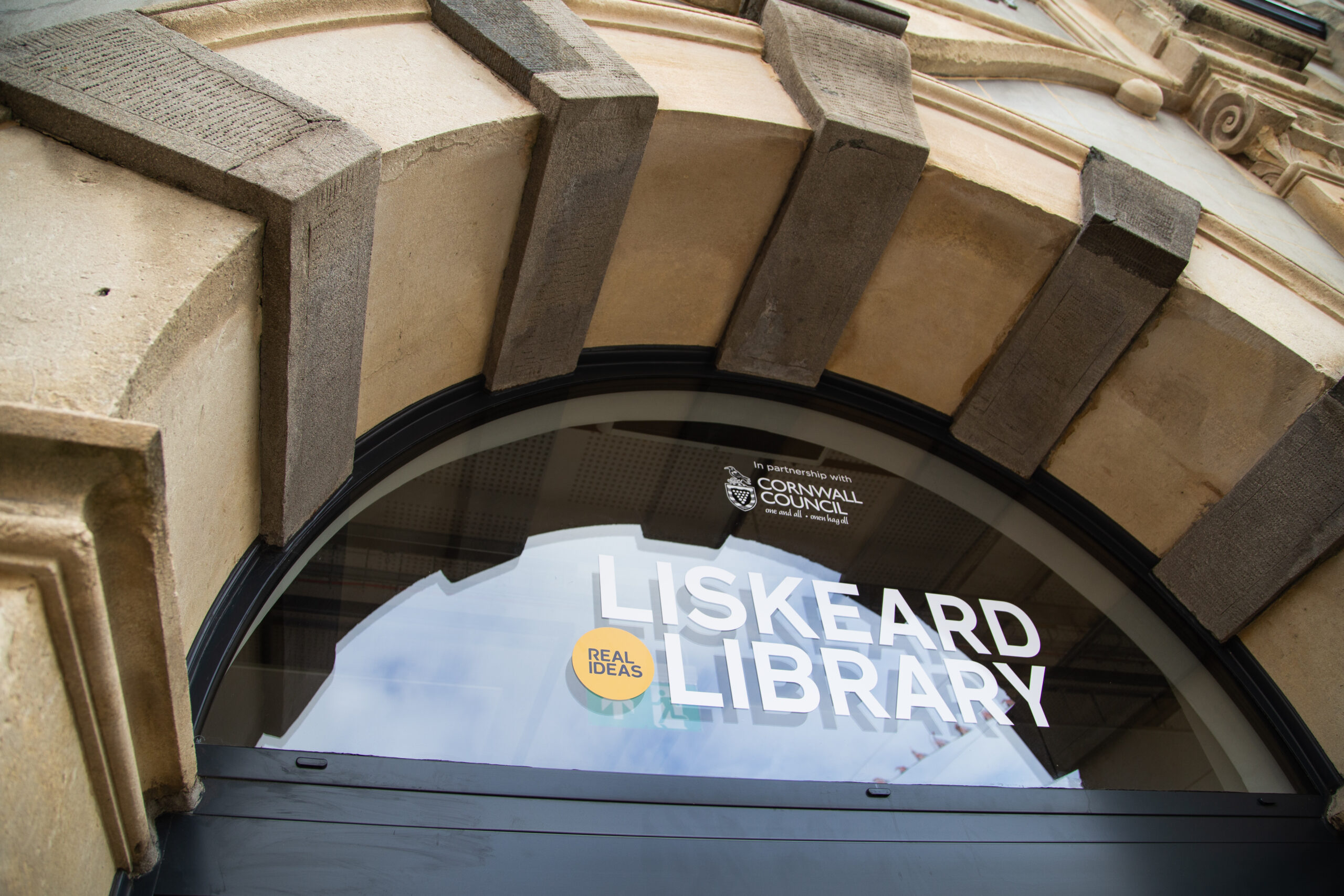 For those interested in starting their own business, we provide enterprise support via our Start Something programme, which creates engaging spaces and conversations to gain insight, tools, and connections to support the start of your business idea.
For career, job, and skills explorers we have programmes and activities that support individuals into work, training, and education as well programmes and sessions that focus on developing skills, connections, and progression opportunities.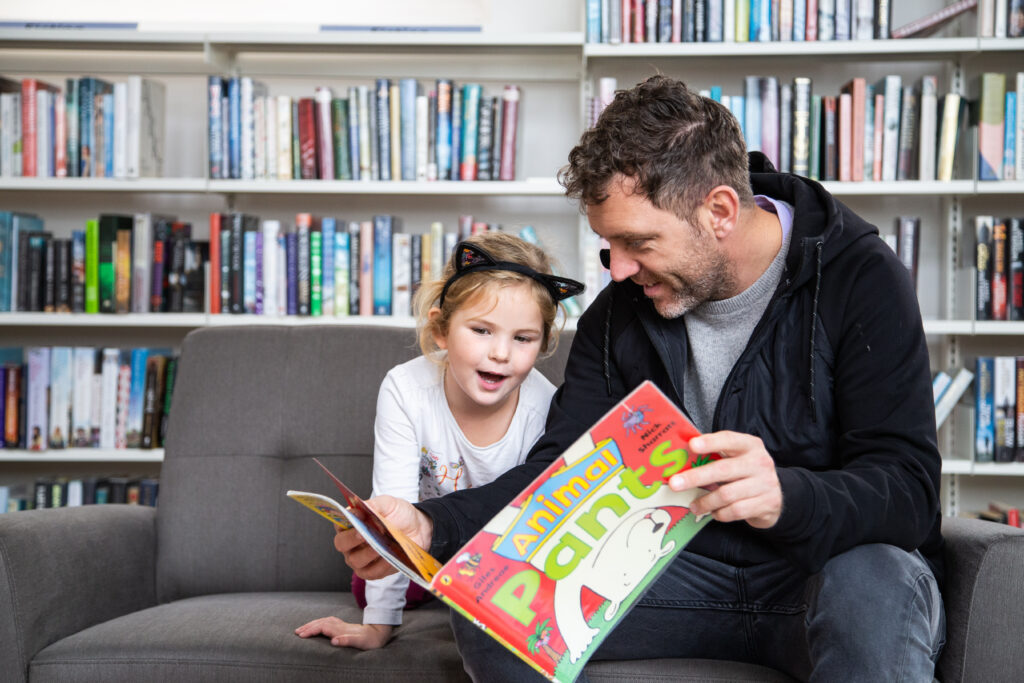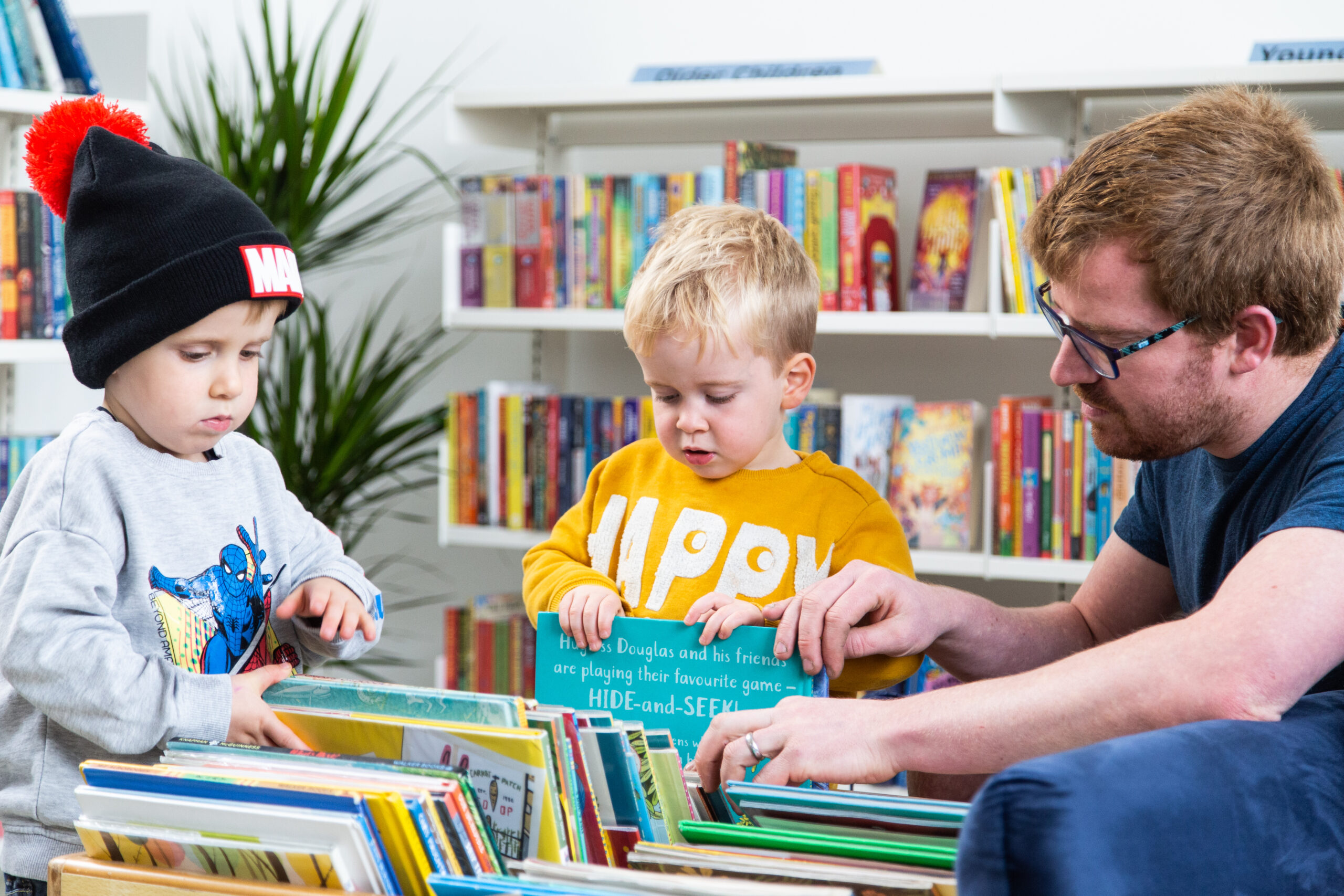 We also work with organisations to support the engagement and development of support programmes as part of our consultancy.
We are a dynamic and passionate team dedicated to empowering individuals, businesses, and organisations to explore opportunities and support personal and professional development.
We create and nurture journeys of exploration, growth, and progression. From supporting people to access employment or education to supporting ideas around starting a business, Real Pathways is here to be part of your journey.