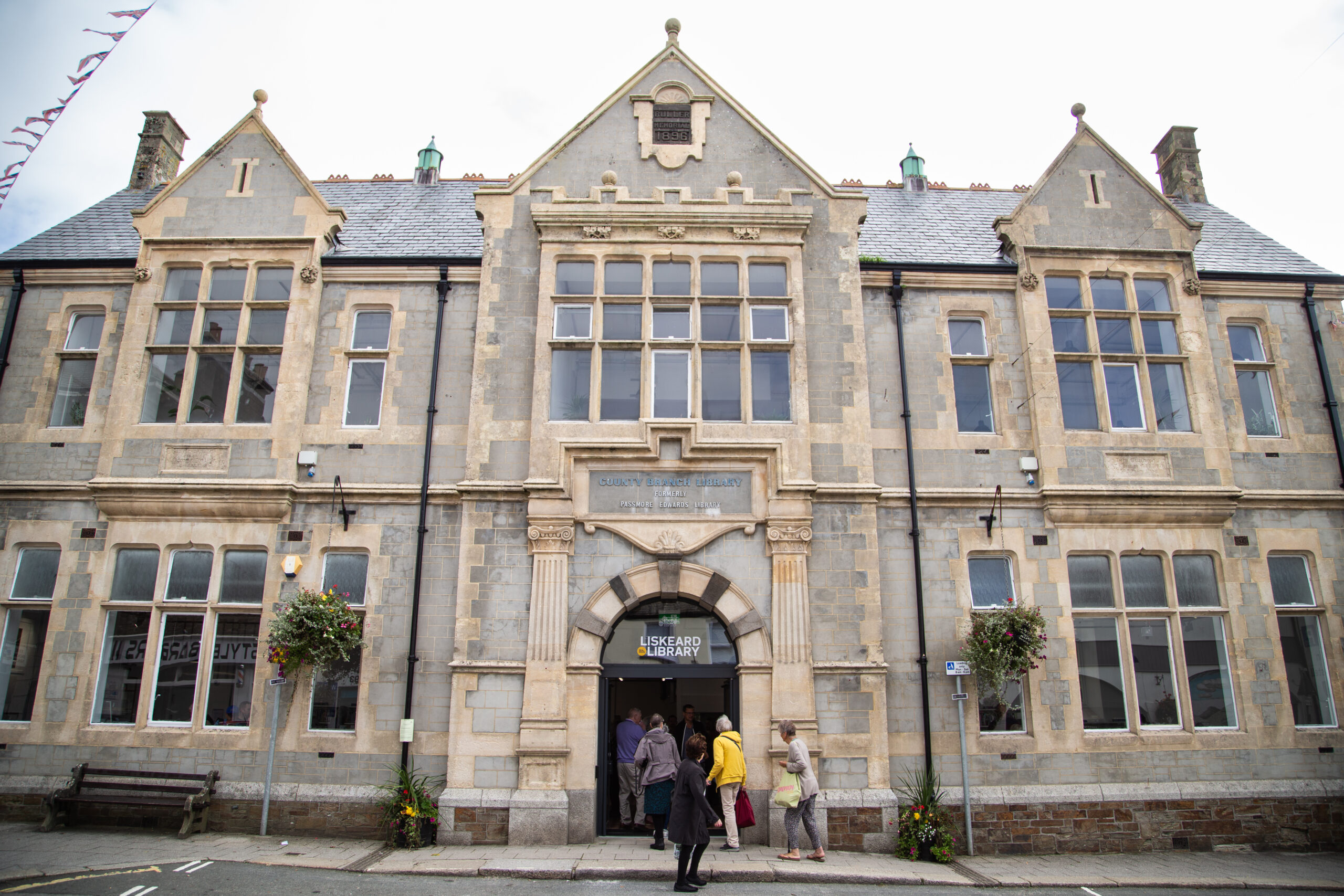 Liskeard Library
5 Barras Street , Liskeard, Cornwall, PL14 6AD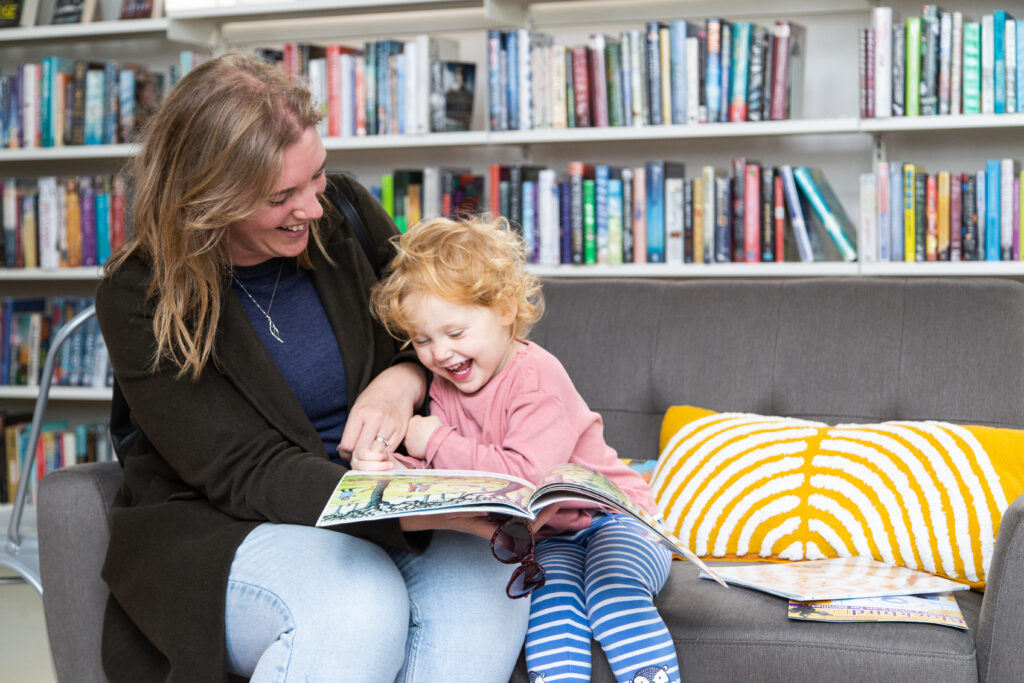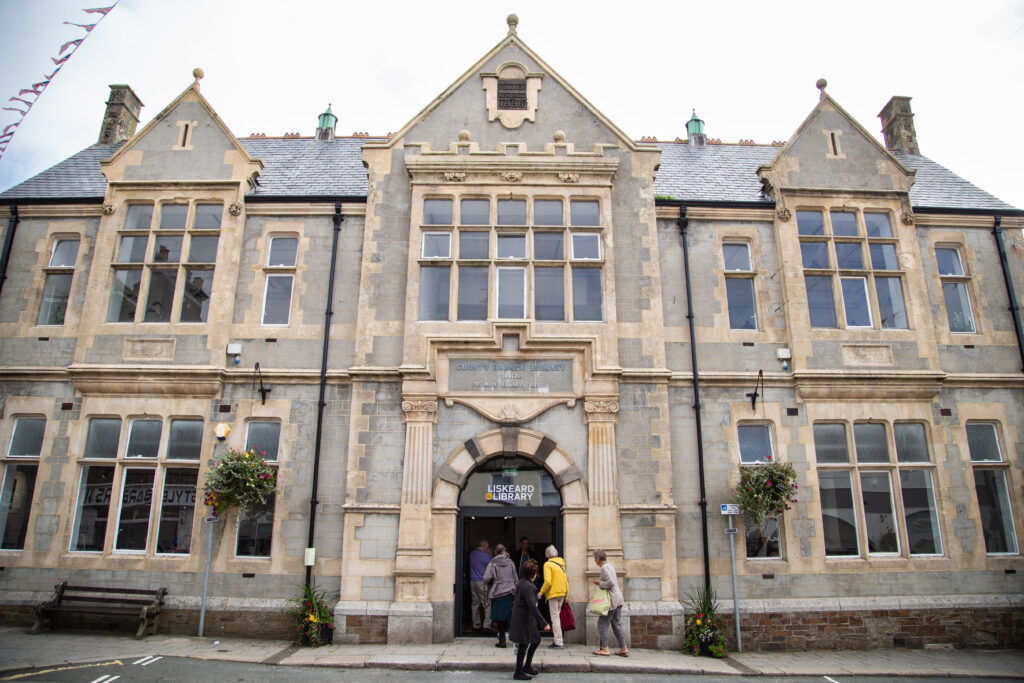 Opening Times
Monday 8.30am – 5.30pm
Tuesday 8.30am – 5.30pm
Wednesday 8.30am – 5.30pm
Thursday 8.30am – 7.30pm
Friday 8.30am – 5.30pm
Saturday 9am – 3pm
Sunday CLOSED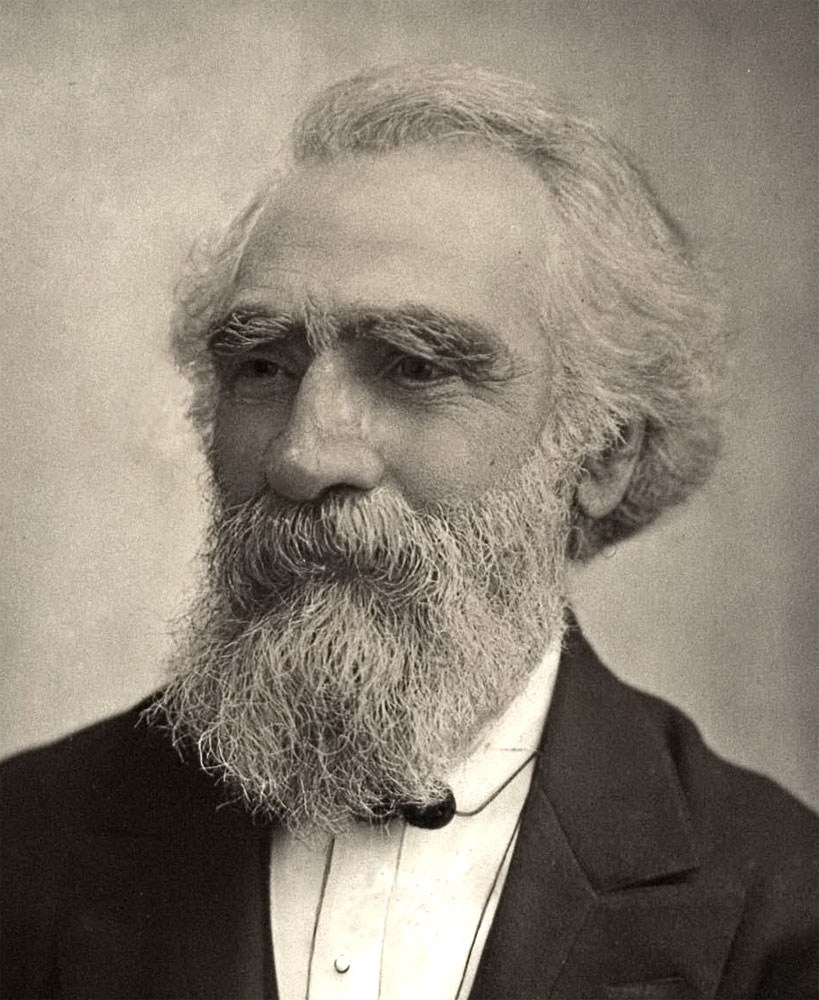 Liskeard Library History
Liskeard Library is an original John Passmore Edwards Library, designed as a purpose-built library for the town of Liskeard in 1896, reflecting the beliefs of a Victorian benefactor and philanthropist, that access to knowledge and learning should be available to all.
Over the years, various alterations have unfortunately stripped out many of the heritage features, instead adding partitions and sub-divisions that created a complex set of rooms, some of which were previously unused.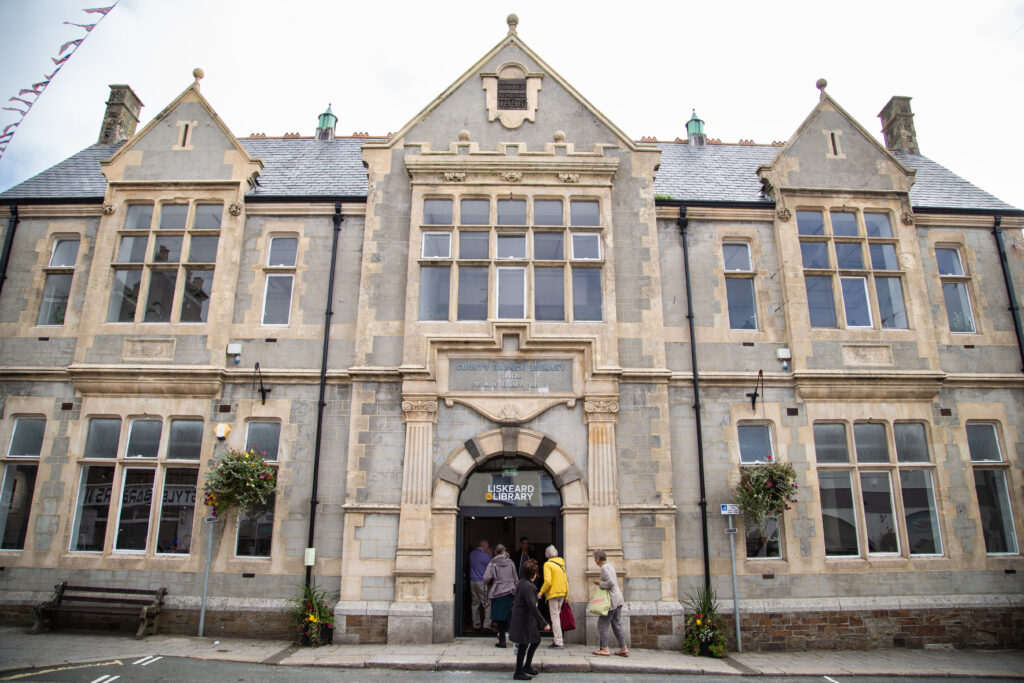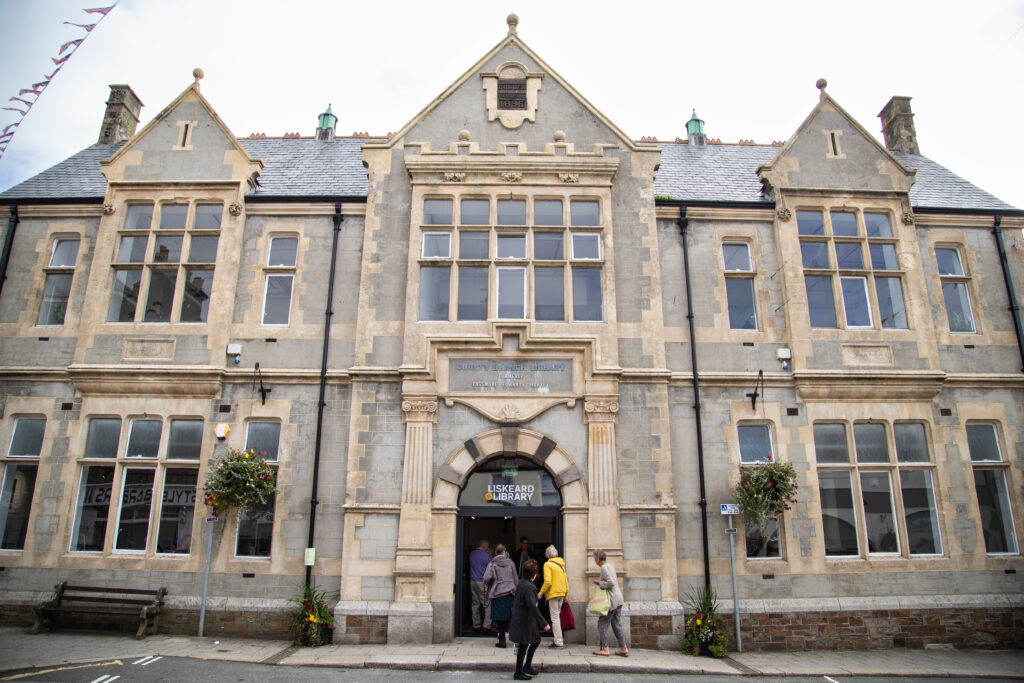 September 2023
With renovations now complete, Real Ideas opened the New Liskeard Library on September 30th 2023.
Renovations have enabled a multi-purpose building, where downstairs offers access to thousands of books complimenting a much needed popular Library service. Visitors will have access to a computer to search and order any books that cannot be found at the Library.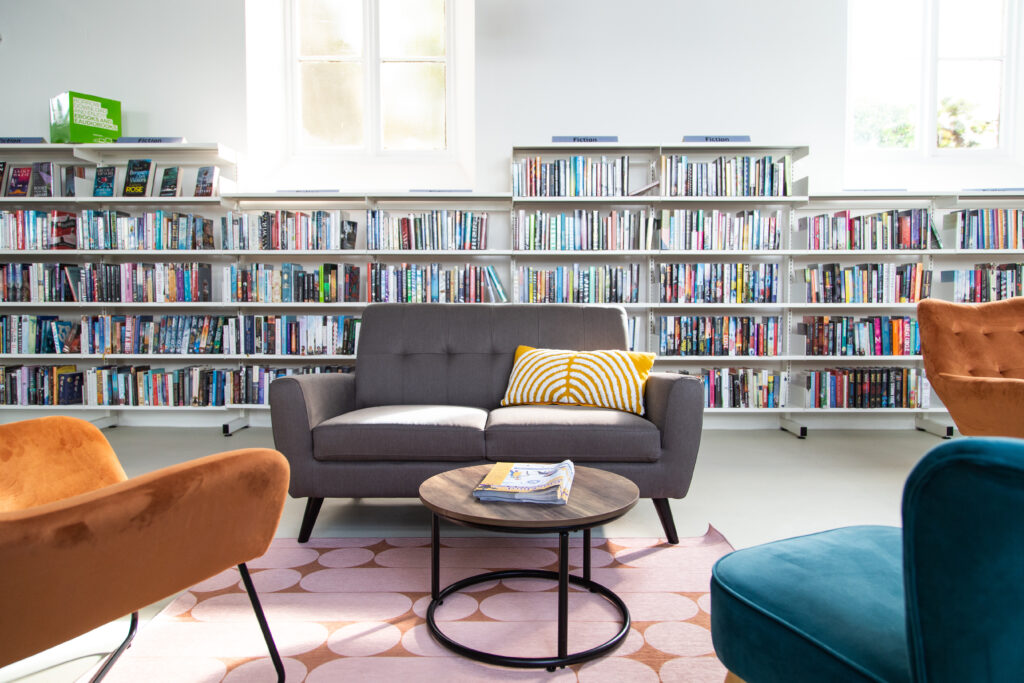 New Spaces
Liskeard Library now has a beautiful courtyard and rooftop terrace, enabling a relaxing space to enjoy reading. Real Ideas has also complimented the space with a cafe. Visitors can order tea, coffee, cake, and light bites to enhance their Library experience.

Upstairs at Liskeard Library, there are three rooms available to host a variety of activities, events, and meetings. Rooms are light and bright and bookable to organisations and the community as well as sessions delivered by Real Pathways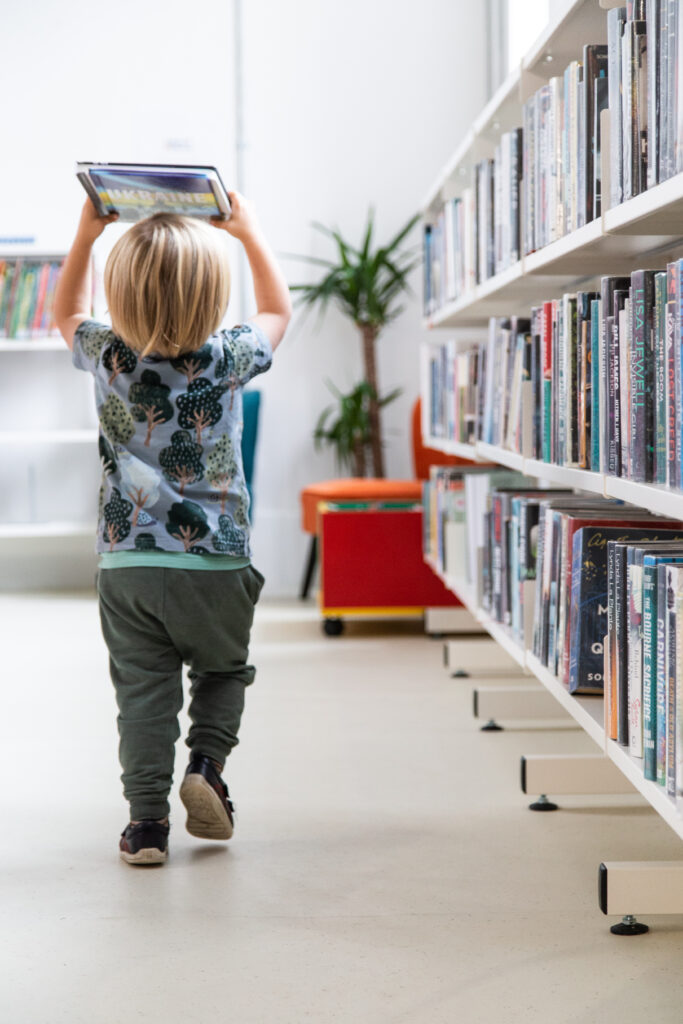 Activities & Events
Liskeard Library is excited to host a variety of activities and events as well as invite other organisations, groups, and individuals to host activities at the Library. Take a look at the Liskeard Library What's On page.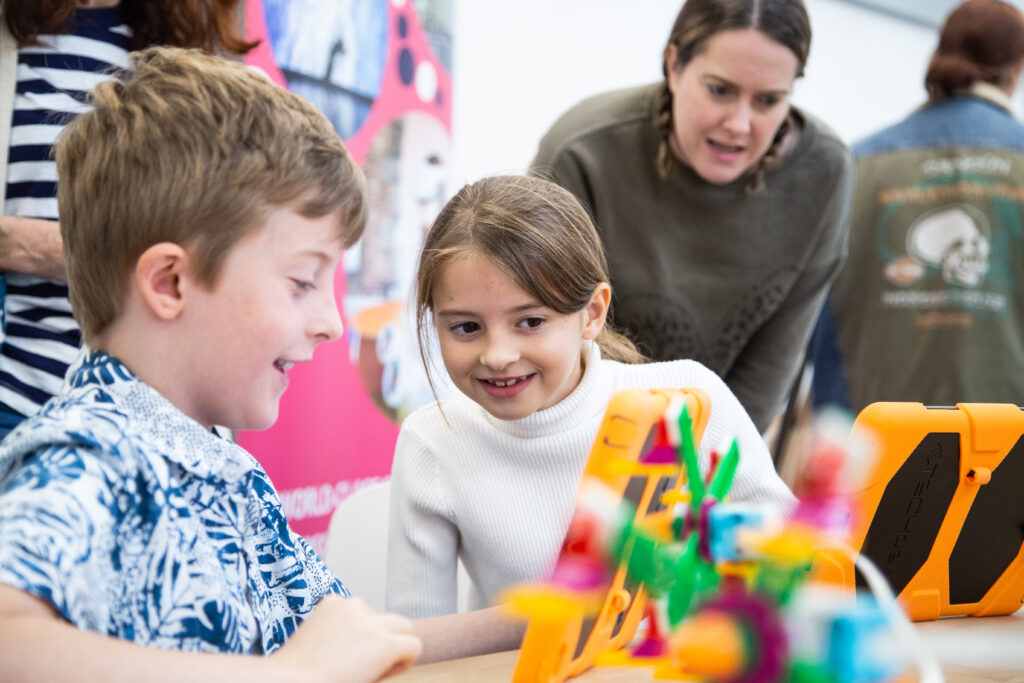 Images by Sean Hurlock