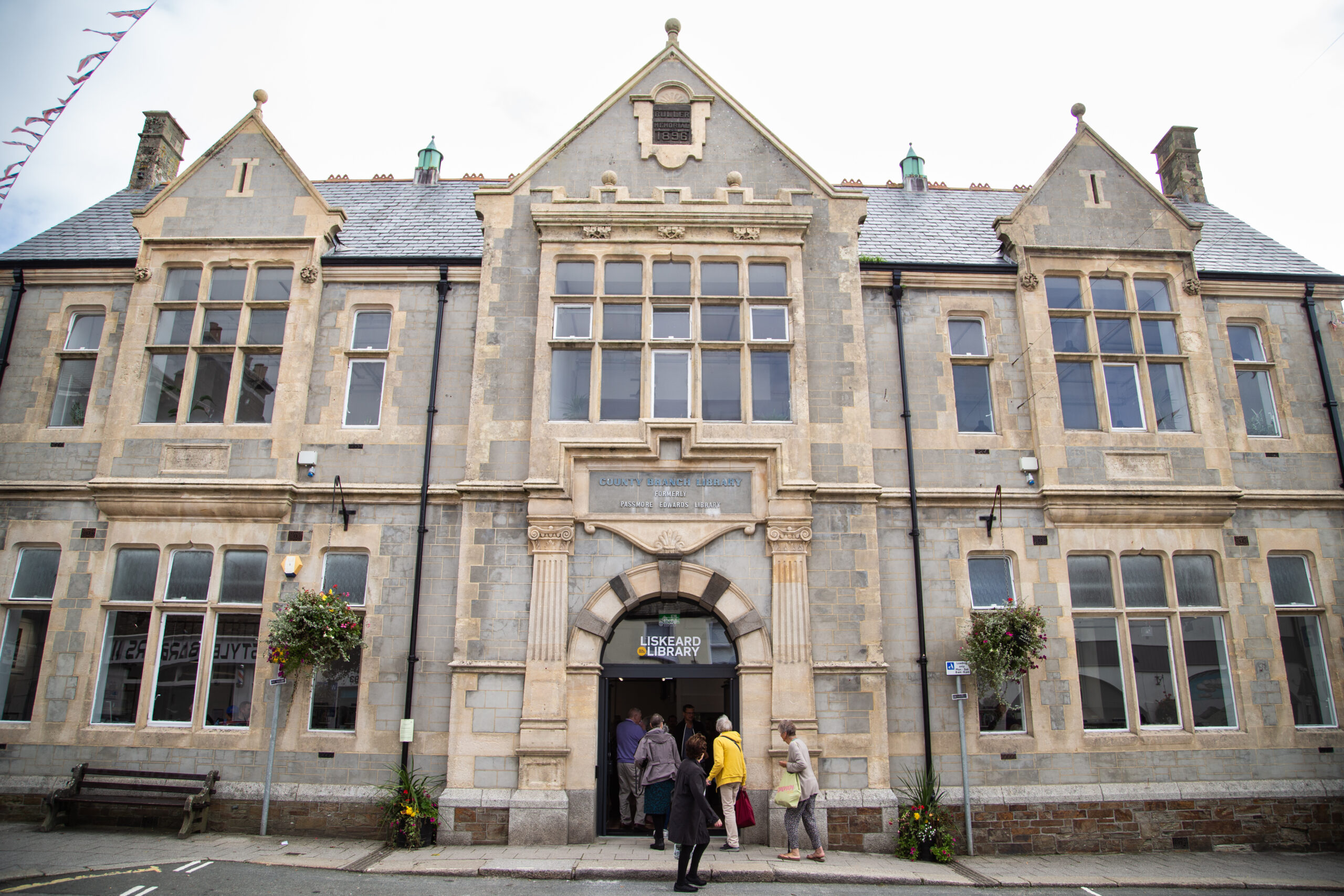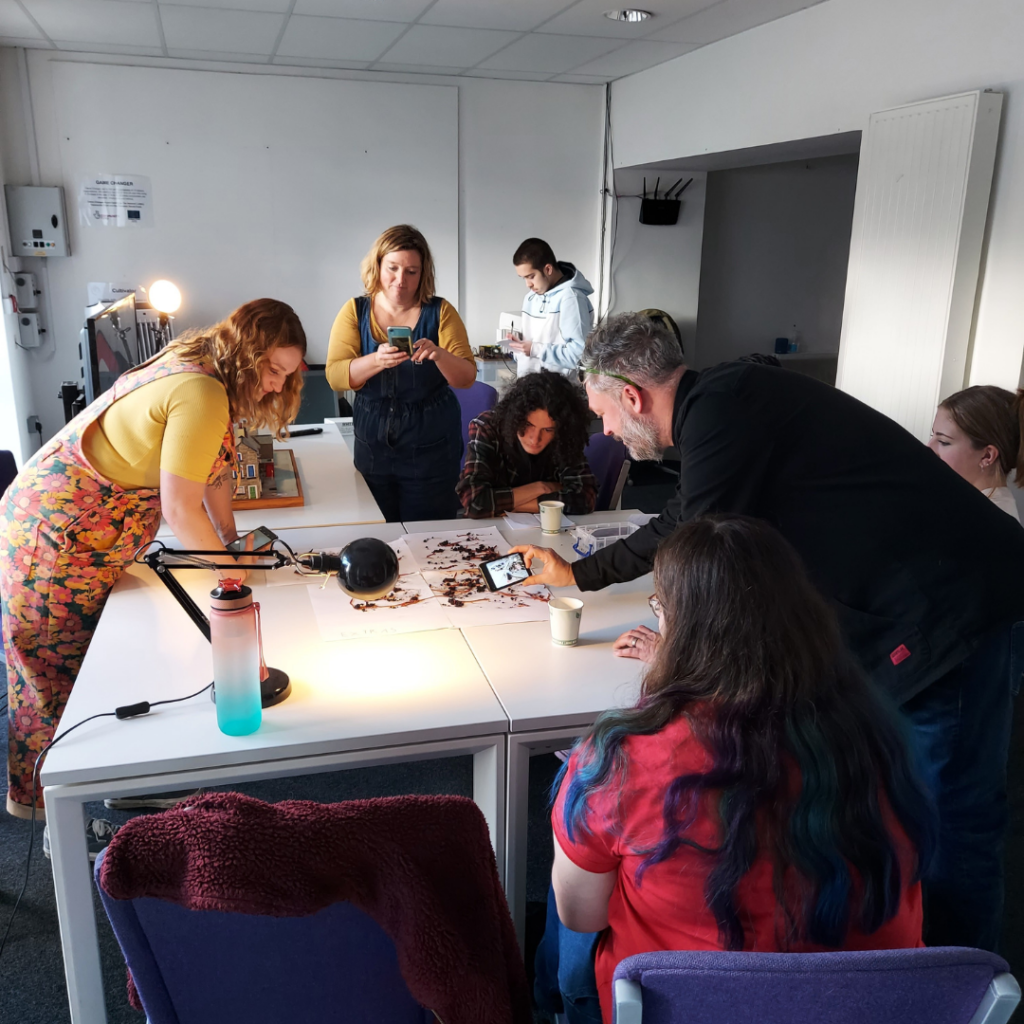 At Real Pathways, our mission is to empower individuals and organisations to explore their potential, unlock opportunities, and support journeys of growth and progression.
We are committed to providing innovative and tailored support, nurturing creativity and networks, and building meaningful connections within our community.
Driven by a passion for social impact and community development, we strive to create engaging and inclusive spaces that promote learning, collaboration, and development.