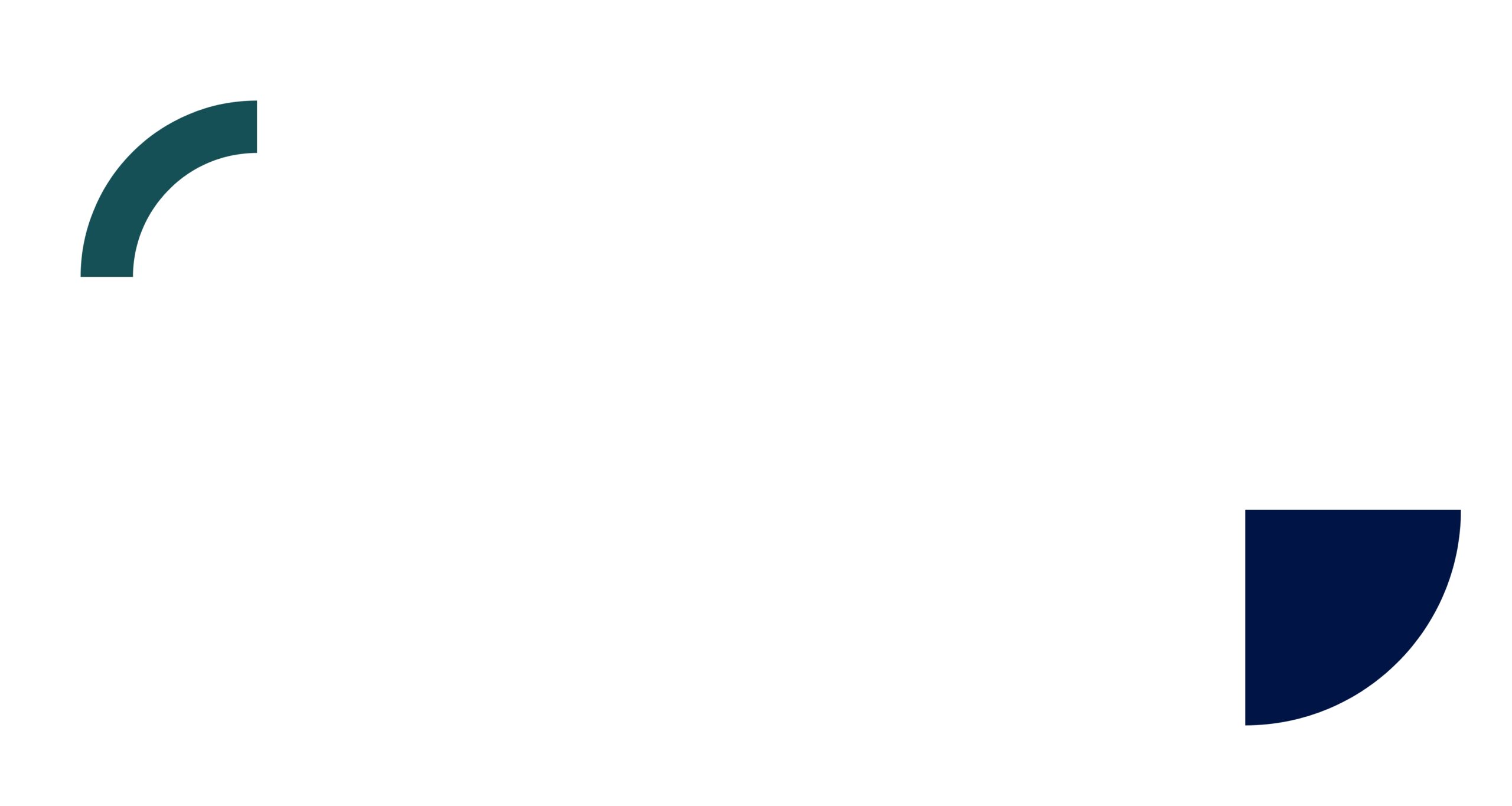 Compass

Start Exploring New Opportunities with Compass!
Are you aged 18-24, living in Cornwall or the Isles of Scilly, and currently unemployed and looking for a job, apprenticeships, or a route into education?
Our Compass programme will support you to explore opportunities and develop skills and confidence.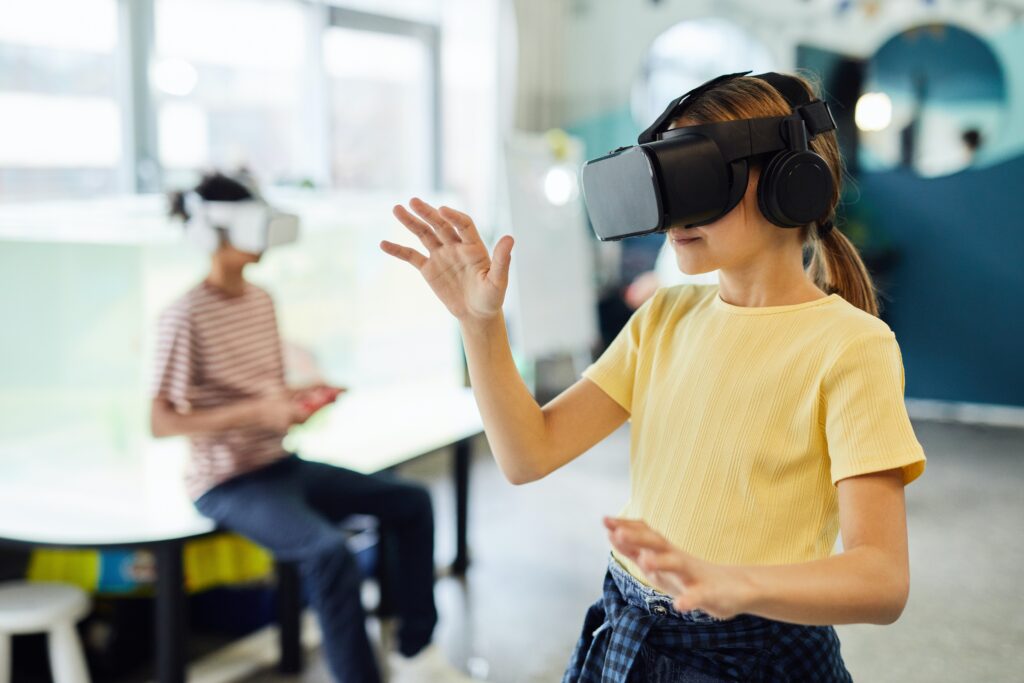 Opportunities to explore different employment sectors such as digital, creative, and hospitality.
One-to-one support with one of our experienced team to explore interests and opportunities, or just your next few steps.

Help with job search and applications through online and in-person sessions.
Skills development sessions where you can build confidence and new skills.
Digital badges to add to your CV so employers can understand the skills and experience you bring.
Explore Digital, Immersive, and Creative sectors linked with industry insight and connections.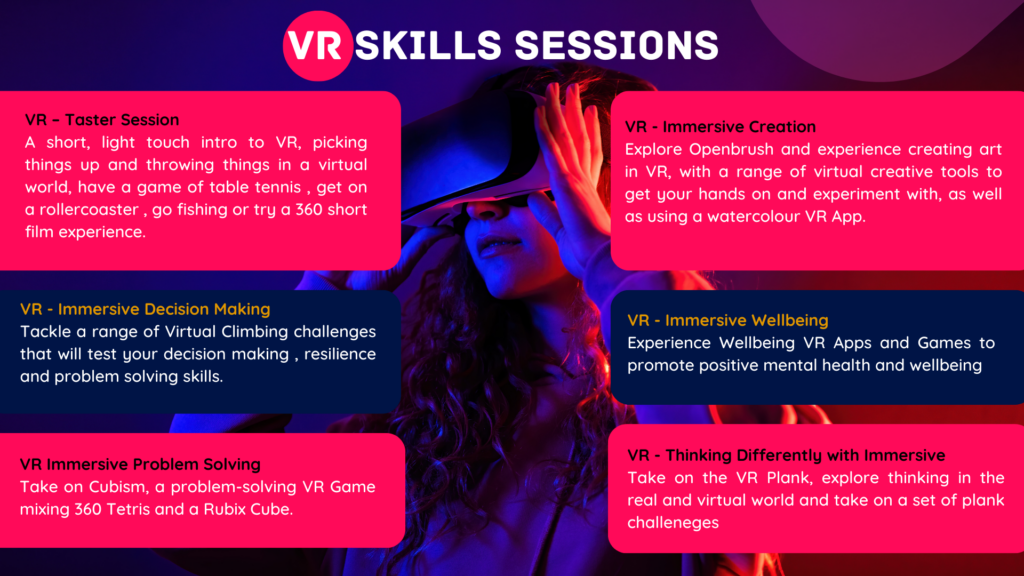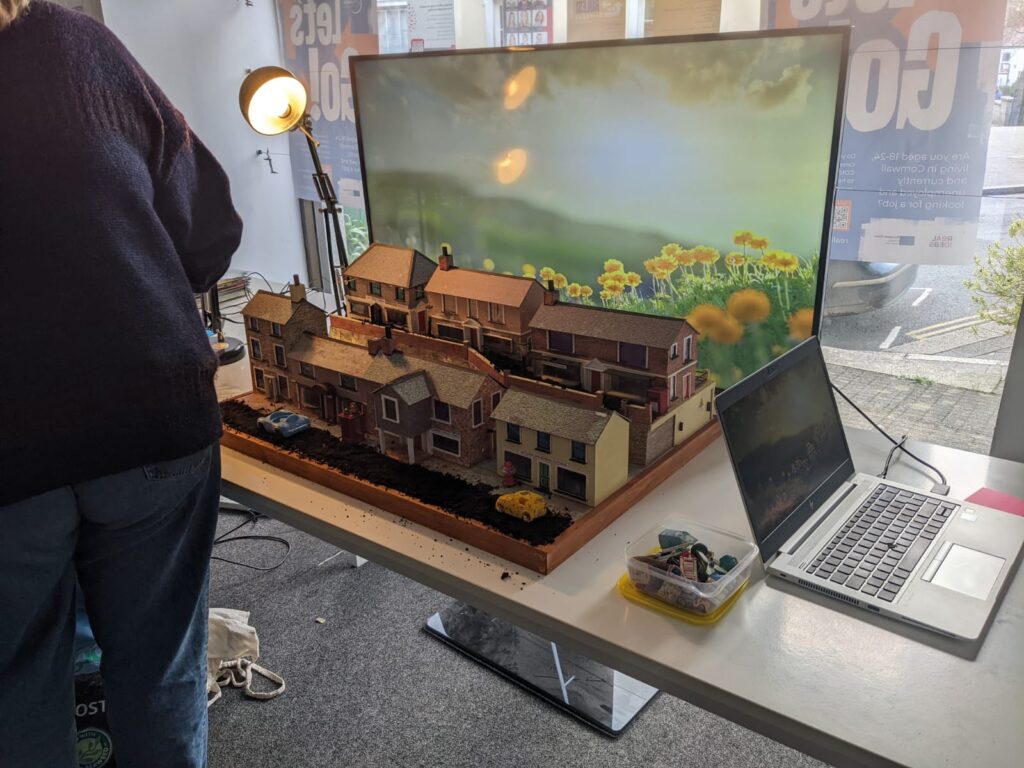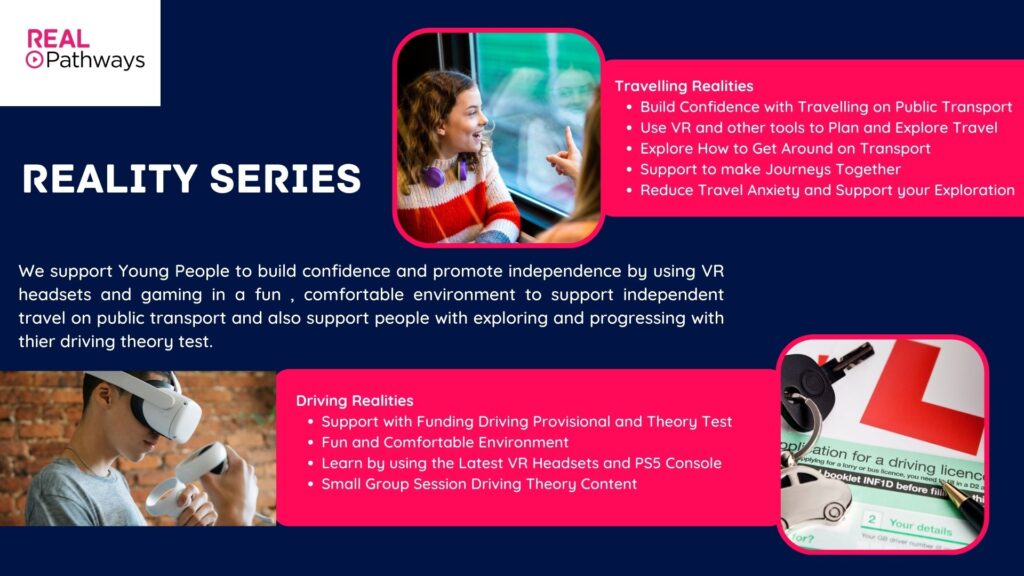 Who Do We Work With?
You may have seen a few other organisations working on Compass across Cornwall. CSW lead the delivery and we are amongst some fantastic partners who provide different types of support:
Ready to Discover More?
To find out more please Email yes@realideas.org or call 0330 223 4158 – option 2.