The Start Something Programme
At Real Ideas, we have a passion for helping. Whether it is individuals, community groups, or businesses, we like to get involved and help people to make progress.
We do this because we care, and we do it because we can. We also do it because we are really good at it.
Start Something was created to bring all our experience and expertise together in one place. It is a programme of workshops designed to guide people on their journey. But it is more than that. It offers a chance to voice your ideas and get practical feedback from people who want to help.

Start Something Core Sessions
We start with a discovery conversation. This gets under the skin of what someone is trying to achieve. This stage sets up all that follows and establishes a culture of accountability.
This is followed by a core set of 8 sessions which cover:
1. Objectives & Expectations
2. Purpose
3. Promotion
4. The Money Side
5. Partners & Stakeholders
6. Business Basics
7. Character
8. The Future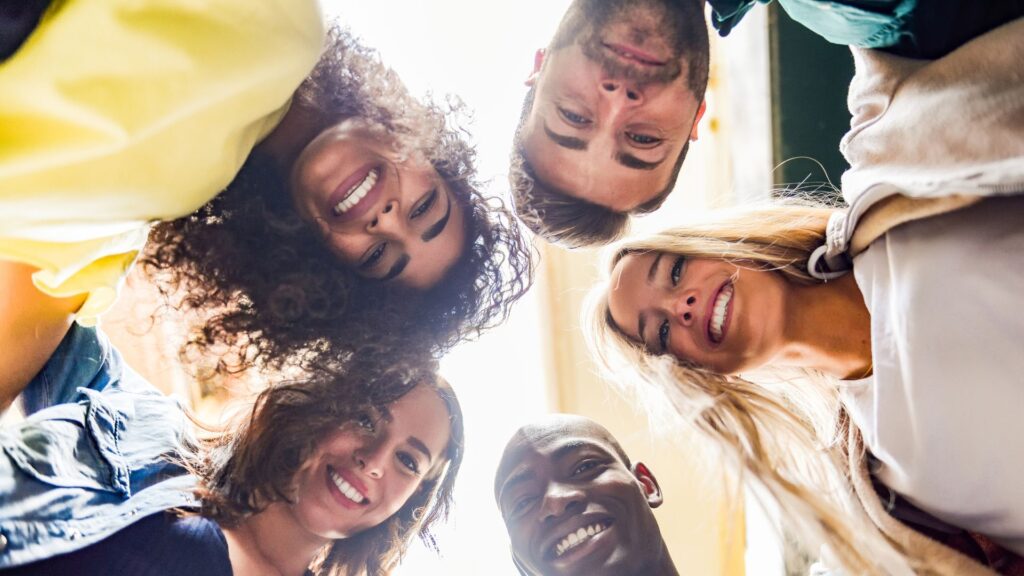 We have delivered this offer many times including variations that allow for industry-specific, or client-led input.
We also can include two sessions which can add further value. An industry specialist sharing their experience, and as is popular with creative groups, a critique session that gives participants the chance to share their work and get feedback from a group of critical friends. This flexibility and innovation allow us to harness the power of the group. Not all the best answers come from one person, and we aim to encourage sharing to enhance the experience.
We recognise that sometimes a bit of 1:1 support is needed. Similar to a discovery session, a development session can support a person to move forward or focus on a specific area.
Beyond this, it is up to the individual to decide what happens. The programme may be finished, but the support can remain via Real Ideas membership.
This is a journey, not a destination. We can be here to help you every step of the way.